T
The warm and calm waters of the Mozambique channel, offers to our guests the direct access to the most beautiful natural pool that the nature can offer.
The coral barrier and it's fauna are very rich and will delight the fans of snorkeling. A true giant aquarium with turquoise and crystalline water 200 meters from the bungalows.
Bedrooms give a beautiful panoramic view on the sea and the island of Nosy Iranja, famous for the many hatching of the sea turtles.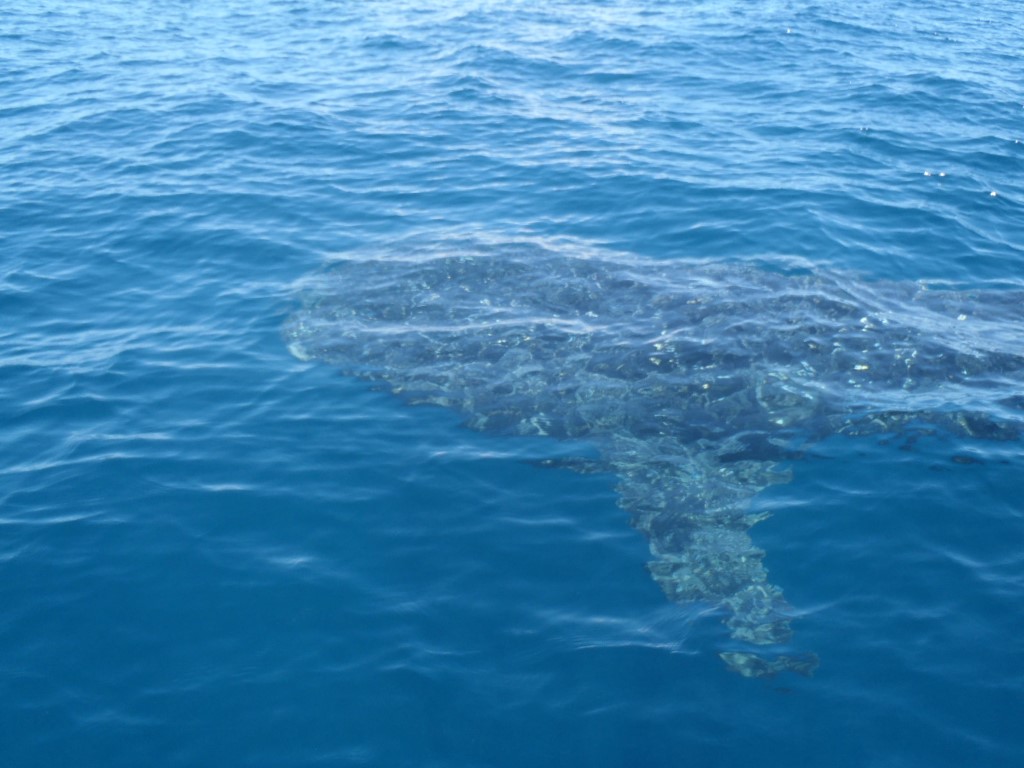 To allow our guests to enjoy the best of our underwater paradise, The Lodge provide for free fins, masks , snorkels and sea kayaks.
Bungalows360° tour