A
Away from all civilisation tumulte, from too noisy villages, between green hills and turquoise water. The NATURALIA LODGE probably is one of the most original structur of the area, combigning severals atmospheres on an ecological theme, hotel service, host table, nature cotage.
Supervision and reception by the french couple owner in all conviviality.
The structure has been made with natural materials, with traditional construction by using the inhabitants ancestral knowledge.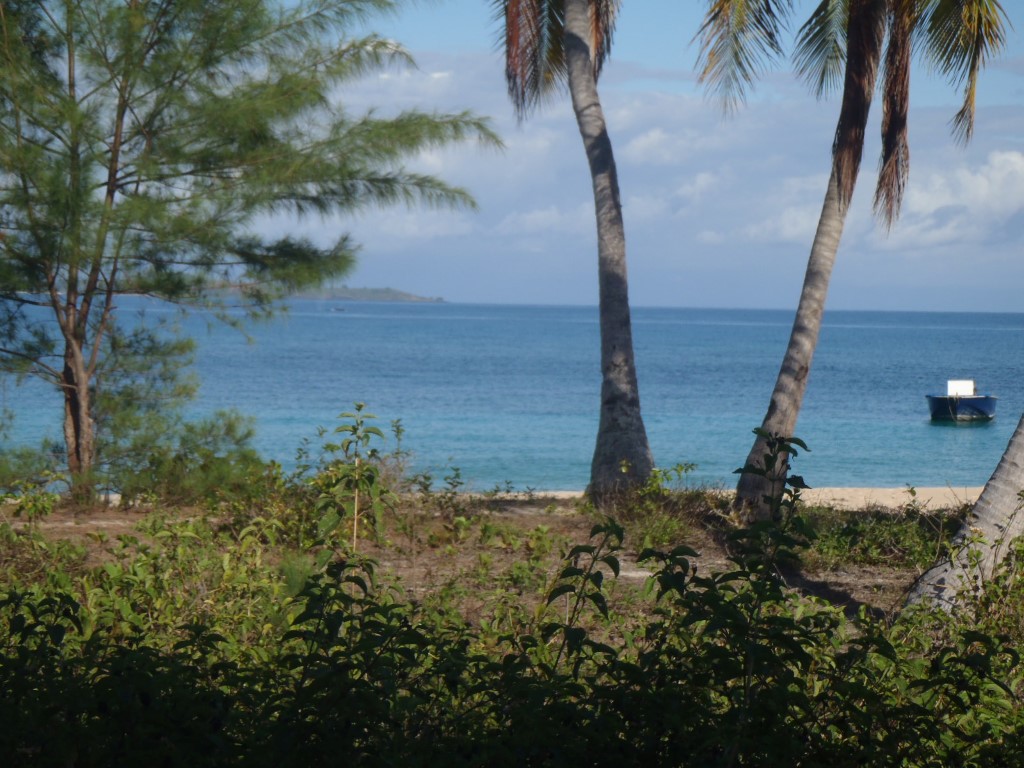 Thanks to a power generator combines with batteries, we have electricity night and day. Nestled between earth and sea, The Lodge allows you to explore as you please, the vegetal world is wealthy of a unique wildlife of wich Madagascar has the secret (Diurnal and nocturnal lemurs, birds of all kinds, boars, reptiles including the famous chameleons, A multitude of insects with incredible shapes…) As well as the seaworld, within a full of life coral reef, located to a few meters from the shore whose inhabitants will dazzle you by their shapes and a panel of shimmering colors.
Many sea turtles on our coasts, some of wich come to lay their eggs on the beach. From July to November, It's the humpback whales or megaptera who will offer you their wonderful show, a ballet of jumps or fin beats, in a resounding stream of foam and monumental sprays of water. The dolphins are not left behind with no less than 7 growing varieties the warm waters of the Mozambique channel and for the luckiest, the passage of pilot whales a little more offshore. Do not forget the whale sharks, big marine teddy bear of several tons and toothless, who may allow itself to be approched to share with you few breaststroke, of course…
The Structure